Junior Learn to Sail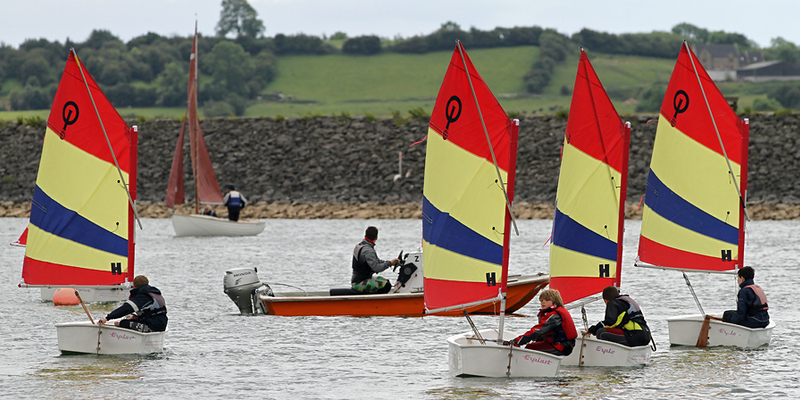 Juniors will enter the training program with little or no sailing experience, where they will progress through the RYA scheme.
Non members can take Stage 1, they must then become members to participate in further training.
After Stage 1 and Stage 2 Juniors/Youth will be encouraged to further develop their skills by regular sailing session at the Club.

Following completion Stage 2 they will move to Advanced Performance Sailing courses.