News from the Management Committee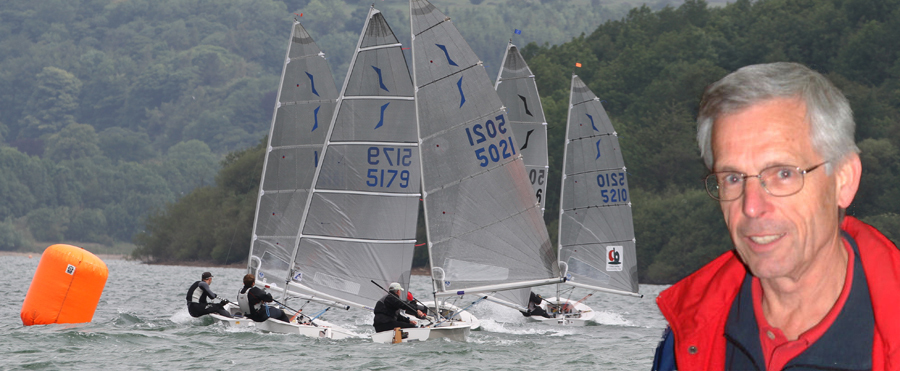 Published 22:41 on 30 Jan 2019
January may be the "closed season" but a lot has been happening. Other contributors will mention the work on the committee boats, and the working parties tidying the site.
Work is going on for your Membership renewals to arrive by email, where possible, and it is hoped to offset the duty vouchers earned – more information will come from Paul as soon as this is set up.
Some Members have mentioned emails from the Club not arriving. Can I ask everyone to check the Spam folder in your email program? Also, please log into the members only Portal and check your own information to ensure that at the very least, the Club knows your correct email address.
You should have had a message about the set up of Duty Roster which is the section of the Club database that replaces DutyMan. If you didn't get that message, please contact the Club Office and we will send you a copy.
All the duties for the year have been set up and you can volunteer for duties but do be aware of the Club rule limiting the number you can set up at the beginning of the year. You may note that duties are visible for Open meetings – they are set but hidden for the time being, for the use of the event organiser. To see Duty Roster, you need to go to the members portal.
The tab at the top of the web page for Duties will disappear soon and access will be via the members portal.
An important aspect to remember is that the duty vouchers scheme continues unchanged, but vouchers will only be given for duties registered on the system and you must sign in on the day at the office. If you did not register with Duty Roster for any reason, please let the Office know as soon as possible and they can sort it for you. Equally if you do not have access to a computer for Duty Roster, the Office can organise your duty.
The Club has appointed a Social Committee and they will be getting events set up for the year. Details will be published on the website so do talk to them about what the year holds in store.
Keith Appleby