AGM Arrangements 2020 (updated 7 December 2020)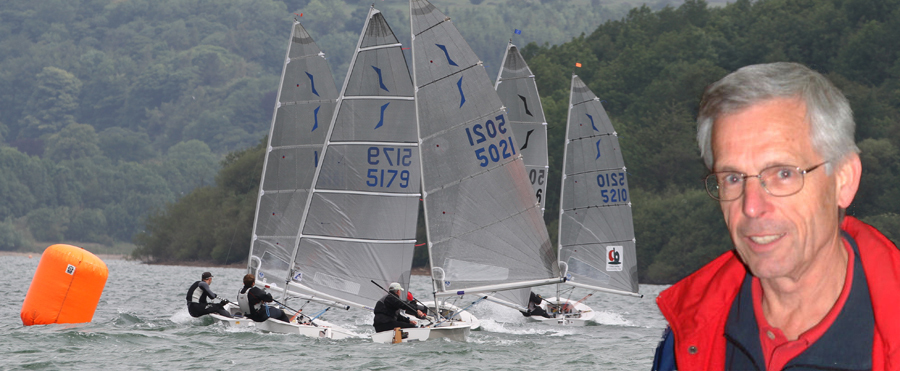 Published 00:00 on 3 Oct 2020
Progress to the 2020 AGM
The final date for nominations is Thursday 12th November and vacancies still exist and candidates are needed - please consider volunteering.
A guide to the AGM arrangements has been added to the web page. Please log in to access this.
This page now contains documents relevant to the AGM
A members' guide to the 2020 AGM
Notice of AGM
Nomination form for Management Committee
Arrangements for Resolutions
Draft minutes from 2019 AGM
Treasurer's report for 2020
2019 Accounts for approval
CSC Ltd Accounts for 2019
MC proposals for 2021 fee structure
Proxy voting form
A report from Sailability
The Notice of AGM for 2020 was posted at the Club & by email and has been postponed.
An Extraordinary General Meeting was held on Tuesday 29th September and the motion was approved to amend the Articles to cope with special circumstances.
The AGM for 2020 will now be held on Thursday 10th December 2020
The notice has been posted at the Club
AGM 2020
The Annual General Meeting of Carsington Sailing Club
Will be held on Thursday 10th December 2020 at 7:30pm via Zoom. The meeting id and passcode are shown in the AGM web page, members section.
This is the formal notice of the AGM

Due to the regulations relating to Covid-19 it will not be possible to hold the meeting in the traditional way. The EGM held on 29th September 2020 approved the Articles amendment to allow the revised approach.
The meeting is planned for Members to attend the meeting via video link and log-in details will be made available.
To be quorate the meeting will require either members or proxy votes to be registered for the meeting.
The agenda will be published and adhered to.
Questions may be submitted in advance.
The final date for receiving resolutions to be placed on the agenda is
29th October 2020
The final date for receiving Nominations to the Committee is
12th November 2020
The final date for receiving Proxy Voting Nominations is
8th December 2020
These should be sent to the Hon Secretary hon.secretary@carsingtonsc.co.uk
The current Management Committee would need to remain in post until the AGM is held and voting has taken place. This would ensure the Club continues to function legally.

These are very special circumstances and we are doing this for the protection and safety of members.

The MC will undertake to provide full communication about the AGM agenda items, such as finances, voting for the 2021 committee etc. as well as arrangements for remote voting.
Please feel free to respond to this or talk to any member of the MC.

Regards
Keith Appleby
Hon. Secretary
hon.secretary@carsingtonsc.co.uk