An Update from the Management Committee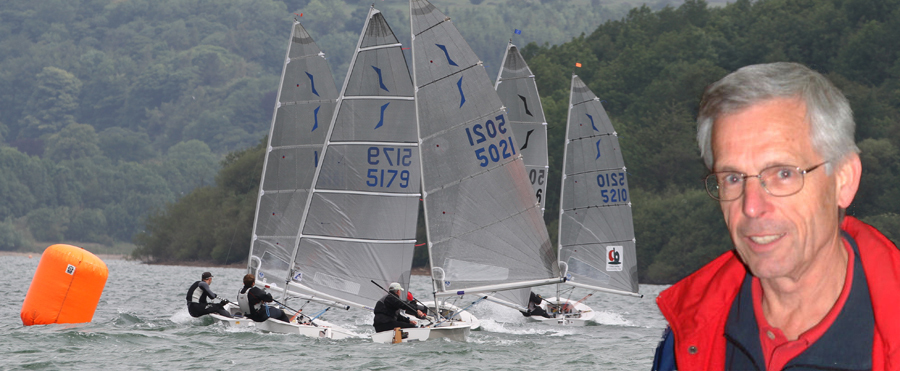 Published 14:41 on 1 Sep 2019
An Update from the Management Committee
A lot of work has been going on, often behind the scenes, but a few items are important to be aware of.
It was deemed important to review and bring up to date the Clubs Disputes and Disciplinary Procedure
There has always been a procedure but it needed to be brought up to date. We inevitably hope we never need it, but it has been published as Appendix 2 of the Club Rules.
A lot of work has been done on a new Club Development Plan and the draft is currently being put to interested groups and sub-committees for comment. The old one has been taken off the web site pending the new plan being fully approved.
Other items will be presented at the AGM, which brings us to a reminder of that event to be held on Thursday 10th October 2019
All positions on the Management Committee are up for election so this is your chance to vote and if you cannot get to the meeting you can have a proxy vote.
If anyone wishes to volunteer and stand for election, nomination forms are on the web site and copies are available from the Club Office. The deadline for receipt of nominations is 12th September 2019.
Information about the AGM will be sent out by 18th September.
Keith Appleby
Hon. Secretary