AGM Arrangements 2020 (update 5 September 2020)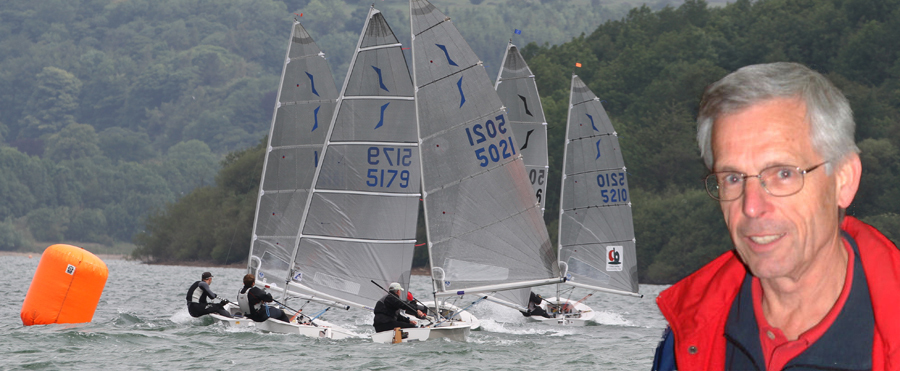 Published 00:00 on 28 Aug 2020
Progress to the 2020 AGM
The Notice of AGM for 2020 was posted at the Club & by email and has been postponed.
An Extraordinary General Meeting is scheduled for Tuesday 29th September.

The reason is that we cannot safely hold a meeting for a minimum of 50 members as the Articles require.
Current legislation makes it possible to hold the EGM without the need to have members personally present.
The aim of the EGM is to modify the Articles to cope with defined special circumstances (the Covid-19 pandemic for example) and allow remote voting such as postal or secure web based. The MC are currently investigating this in conjunction with SCM.
When the arrangements are available we will communicate a notice convening the meeting and stating the nature of the business, i.e.
Time & place of meeting (7:30pm on Tuesday 29th September using ZOOM)
Meeting rules
Single agenda item of amendments to create an Appendix to the Articles
The current Management Committee would need to remain in post until the AGM is held and voting has taken place. This would ensure the Club continues to function legally.
The Club have taken legal advice on the situation.
What happens next is that the EGM will be held in September and the AGM will follow afterwards with the minimum of 60 days notice being given.
These are very special circumstances and we are doing this for the protection and safety of members.
It will also mean that the MC will have an obligation to provide full communication about the AGM agenda items, such as finances, voting for the 2021 committee etc. with the need for remote voting.
Please feel free to respond to this or talk to any member of the MC.

Regards
Keith Appleby
Hon. Secretary
hon.secretary@carsingtonsc.co.uk