Carsington Sailing Club 2021 Membership Insight Survey
Published 11:23 on 17 Jan 2021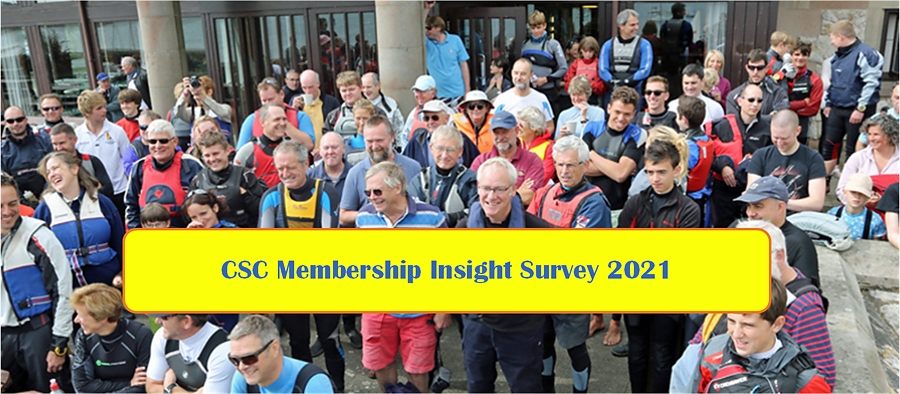 Dear Club member,

Covid-19 has had, and continues to have, a significant impact on our daily lives. We appreciate that sailing may be a low priority under the current circumstances, however Carsington Sailing Club wants to do everything it reasonably can to ensure that the club is in a good shape for when we can return.

Understanding our membership position will help us to plan for 2021 and beyond.
This survey is not anonymous, as we want to be able to address individual members concerns and suggestions.
Any information that you provide will only be visible to a small number of the Management Committee members. The information will not be shared outside of the Club, and the survey information will be deleted shortly after being analysed.
A link to the Survey can be found HERE
The survey will close on the 31st January 2021 at 22:00.
Thank you for your support.
Phil Holland - CSC Commodore