Management Committee Update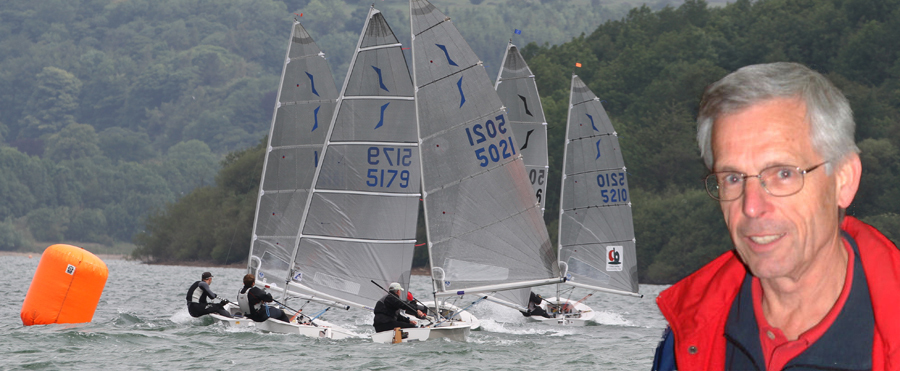 Published 16:23 on 17 Dec 2019
Hello Everyone.

The Carsington SC AGM was held on 17th October at the second attempt the first meeting was not quorate.
To keep everyone informed of what went on the DRAFT minutes have been published on the web site.
https://www.carsingtonsailingclub.co.uk/member-page/agm-minutes
They will not be approved until next years AGM.
You will be required to log in to access this and we are keeping recent approved minutes in the same place.

Thank you
Keith Appleby