Health & Safety information.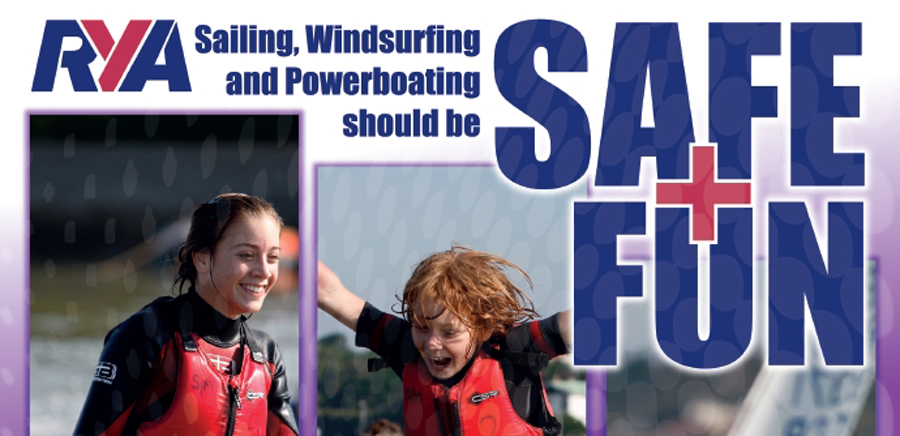 Carsington Sailing Club Ltd. is committed to ensuring the health and safety of its Members and Visitors, both on and off the water.
This is achieved by the use of our Health and Safety Policy and by enforcement of the Club Rules.
Part of these policies is the requirement for all persons to wear personal buoyancy whilst on the water and when using the jetties.
It is also a Club rule that all sailors must wear either a wetsuit/drysuit or clothing providing a similar level of protection between November 1st and April 30th. It is also recommended that appropriate clothing of a similar nature should be worn from May 1st to October 31st.
Please remember our water is over 30 metres in depth in some areas and the water temperature may be only 2 degrees celsius.
All boats are assessed for safety before being approved to sail on the lake and a comprehensive list of these is held in the office and reception area or can be viewed here.

Safety Boat cover is provided when either Members or Visitors are on the water. It is a Club rule that Members may only sail when this safety cover is on the water. In the interests of Members' safety, this is rigorously enforced.

All Members and their Visitors are required to notify their presence to either the Duty Officer or Club Manager as soon as they arrive on site. Remember to also mention when you are leaving, especially when the Club is quiet.

To view information on Club Safety, Data Protection, Risk Assessments and Operating Procedures please click here.